Eagles and Falcons Partner for the Birdhouse Build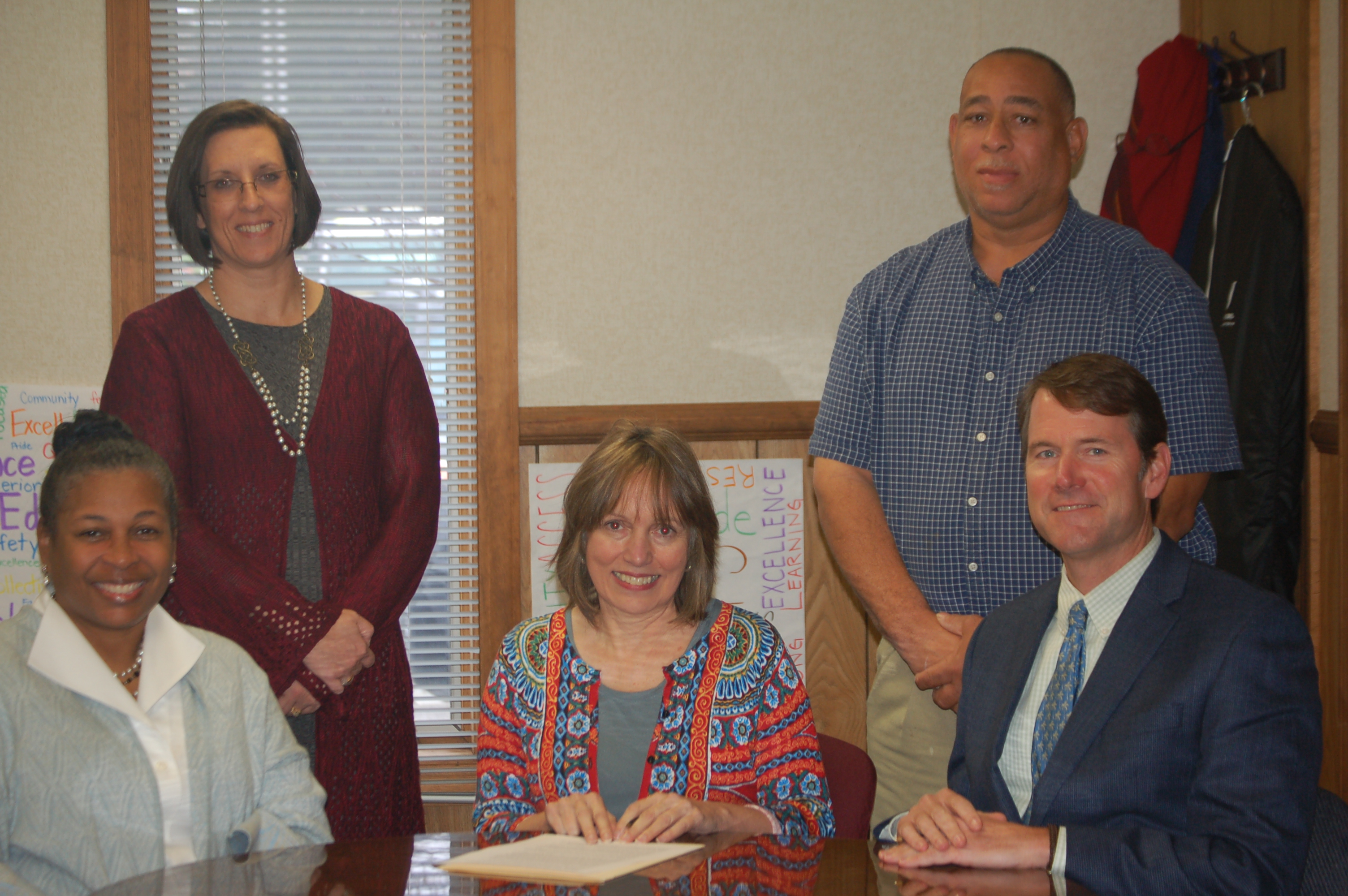 The Farmville Area Habitat for Humanity is pleased to announce the upcoming "Birdhouse Build," a new home construction partnership build between Habitat, the Eagles of Prince Edward County Public Schools, and the Falcons of Fuqua School.  Beginning in January, the schools will work alongside a Prince Edward County family to help them reach their goal of homeownership.  Working throughout the spring semester, the team is scheduled to complete the build before school ends in May.  
The mission statement for Habitat focuses not just on building homes, but also building community.  As the schools and the students work side by side with the common goal of helping their neighbors, our community will benefit from the newfound relationships and the shared pride in reaching a worthwhile goal.  Habitat is excited for not only the hands-on building experience the students will attain, but also the creative opportunities this will allow for teachers across all grade levels to incorporate unique learning environments for their students into their instruction.  Affordable housing is a critical issue affecting not only our entire country but our local community as well.  Many individuals and families are faced with tough decisions when it comes to housing.  For those who choose to pay what they can afford on their earnings, they are often forced to live in substandard housing with major concerns regarding health, safety, and general well-being.  For those who pay for more adequate housing, the result is that they often become housing cost-burdened, where a major portion of their income goes toward housing costs, leaving little for other important items, such as healthy food, doctor's visits, and school supplies.  The hope is that the future leaders coming out of Prince Edward and Fuqua will become the next champions for safe, decent, affordable housing, as they begin to understand the reality of many in our community and take a step to make a difference in the lives of their neighbors. 
The next step in the partnership is recruiting interested parties representing both schools to a group which will help direct creative ways to promote the project and to raise funds for the build.  Successful fundraising is critical to reaching the goal.  Once construction is complete, the Habitat homeowner family will then begin to pay an affordable mortgage, which helps fund future Habitat projects.
Dr. Barbara Johnson, Superintendent of Prince Edward County Public Schools, states, "Prince Edward County Public Schools is proud to partner with the Farmville Area Habitat for Humanity and Fuqua School to support this project as well as provide our students with additional opportunities to make a positive impact within our community. We are eager to enlist the help of all stakeholders within our school community and are committed to not only raising awareness for this cause but also leading fundraising activities and allowing students the opportunity to experience volunteerism through hands-on activities."
Mr. John Melton, Head of School for Fuqua School, states, "Recent public - private partnerships have benefited Farmville in many ways, and Fuqua School is excited to be part of this community-based collaboration with Habitat for Humanity and Prince Edward County Public Schools. By working together to provide affordable quality housing, students from our community will join in a cooperative effort that will benefit everyone and demonstrate the type of leadership critical to the future of our town and our county."
This story was originally written in November, 2017.